Our videos include the latest recorded events, videos of programmes, testimonials and research projects in Manchester.
Hear from our Alumni: Why Manchester Global MBA?
Raise Your Career Aspirations With Manchester Worldwide (S.E. Asia)
Insights on the Manchester Global MBA by Xavier Duran, MBA Programmes Director
Is doing an MBA the right move for your career?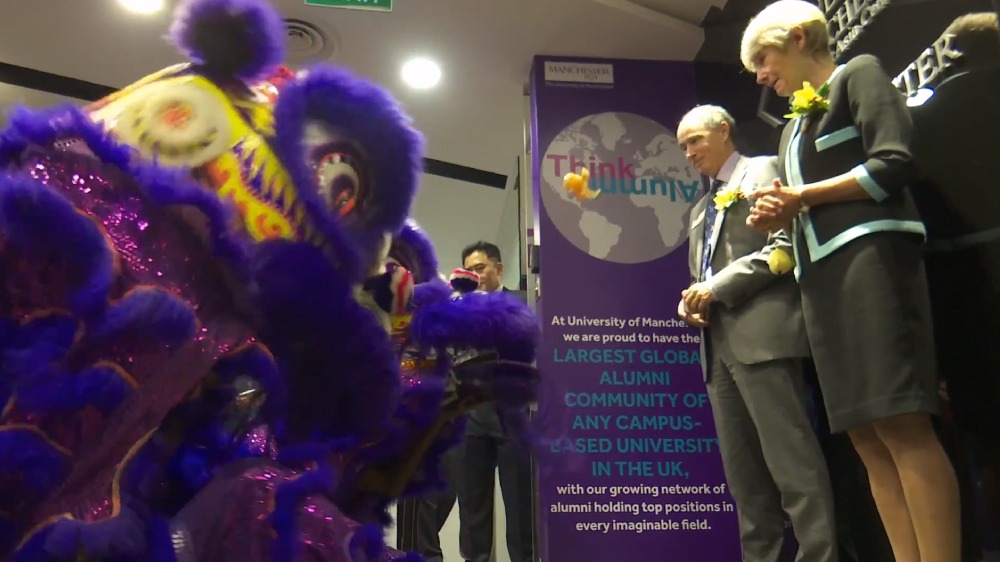 The University of Manchester Southeast Asia Centre Opening 20th Sep 2017
Why do a Manchester Global MBA?