Our videos include the latest recorded events, videos of programmes, testimonials and research projects in Manchester.
Hear from our Alumni: Why Manchester Global MBA?
Virtual Panel Discussion: Digital Disruption & Future of Finance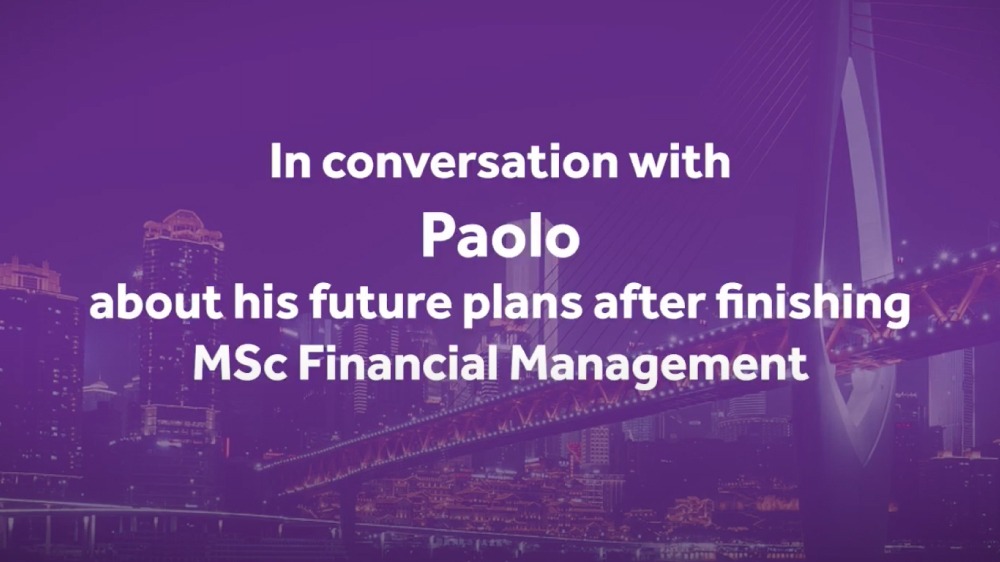 In conversation with Paolo: Future plans after finishing MSc Financial Management
Why MSc Financial Management?
University of Manchester MSc Student, Julia Olberz, tells us about her online learning experience
University of Manchester student - Julia discusses how her work life has been impacted by Covid19
In conversation: Find out about MSc in Financial Management Student - Berry Zhou's Career Goals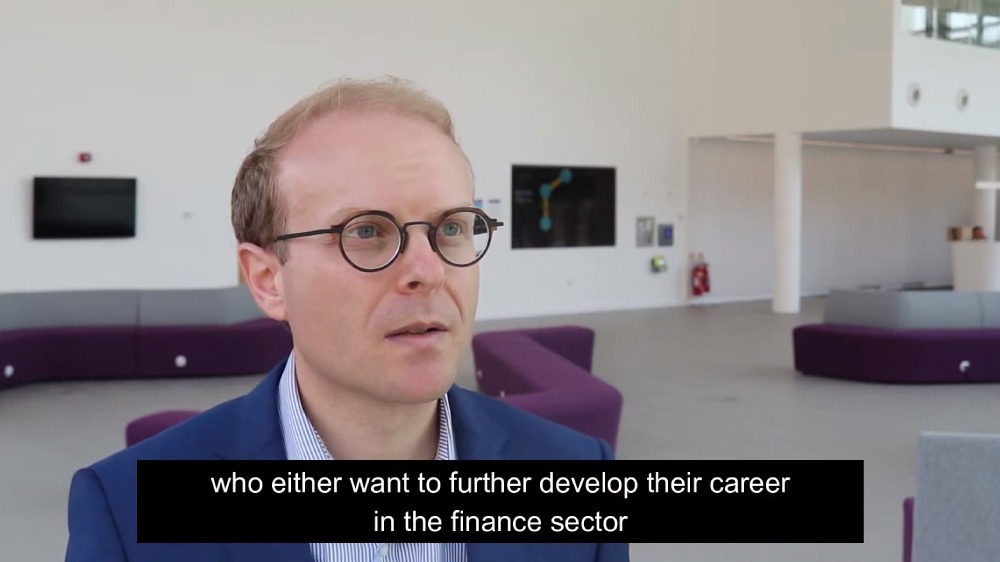 MSc Financial Management Programme Introduction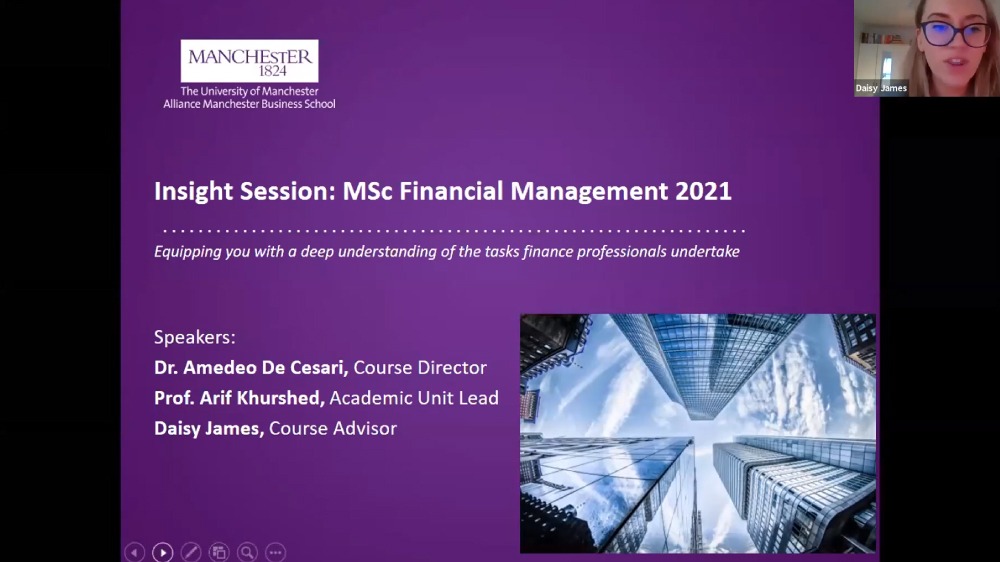 Insights Into The MSc Financial Management Programme | AMBS, The University of Manchester
5 Reasons To Do An MBA To Ensure Long-Term Career Success | Manchester Global MBA
In conversation with Gustavo Piló: Managing studies while achieving life and career goals
Day in a Life Vlog 4 | Grace Loh (Singapore)
Day in a Life Vlog 3 | Cameron Owens (Perth, Australia)
Day in a Life Vlog 2 | Shawn Ko (Singapore)
Day in a Life Vlog 1 | Jevan Purnawan (Jakarta, Indonesia)
Raise Your Career Aspirations With Manchester Worldwide (S.E. Asia)
Insights on the Manchester Global MBA by Xavier Duran, MBA Programmes Director
AMBS Graduation Ceremony 2018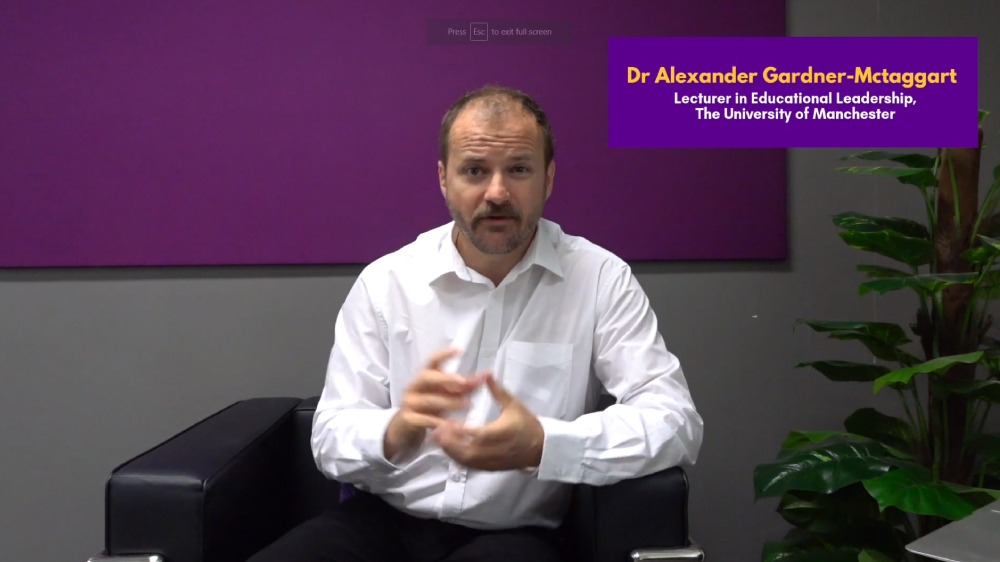 How Can Leaders Empower Their Employees?
Is doing an MBA the right move for your career?
Empowering Youth Through Art - CSR Event (8 Dec 2018)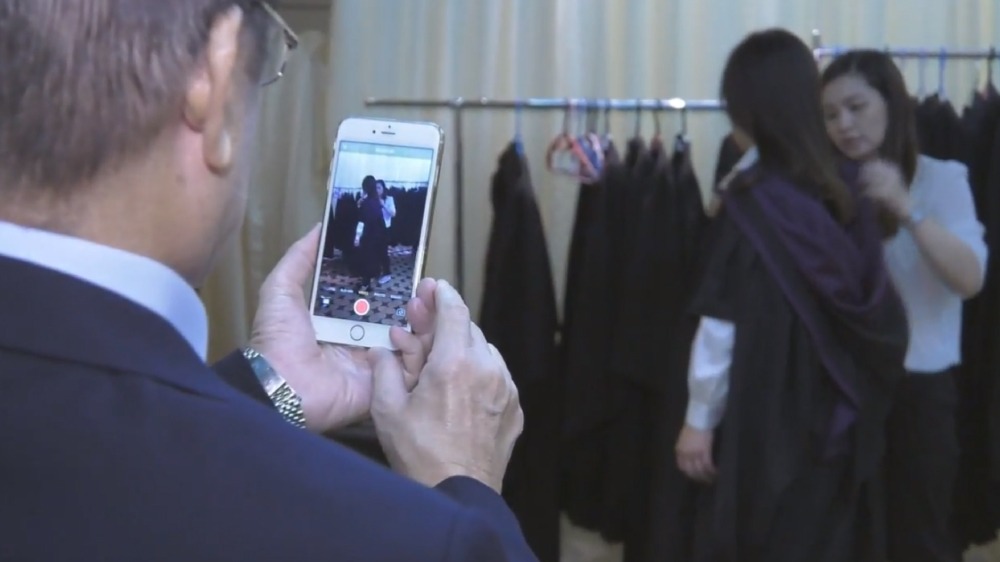 AMBS Graduation Ceremony 2017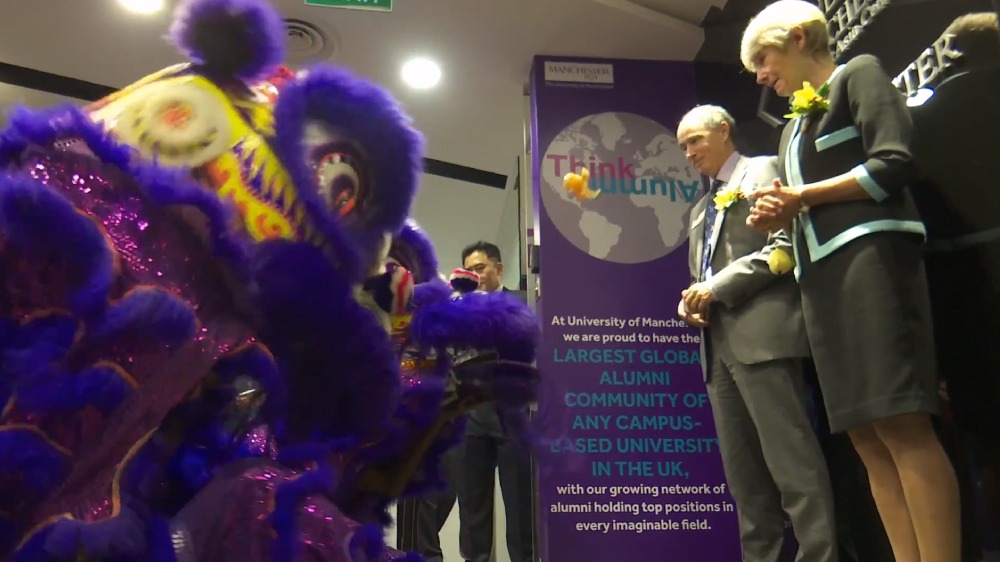 The University of Manchester Southeast Asia Centre Opening 20th Sep 2017
Why do a Manchester Global MBA?
Breakfast Seminar Series by Manchester Business School, Singapore Centre