Who this programme is for?
If you're a teacher or an educator looking to move into a leadership role within an education organisation, this programme is for you. It will give you vital knowledge and skills to take your career to the next level, empowering you to lead with confidence and make a real impact.
Our Educational Leadership in Practice (MA) is the only global blended programme that is taught from a critical approach and not a functionalist one. This practice-orientated learning will enable you to be the change your organisation needs.
You can expect to study units covering topics such as:
Models of educational leadership
Explore conceptualising educational leadership practice as adjectival models
Examine what this means in diverse international contexts
Examine and evaluate a range of key models
Engaging with research in educational leadership
What is educational leadership?
What topics can be researched in education?
Why should research in education be taken seriously?
Leading educational change
Examining what is meant by 'change'
Counter-productive and productive motivators for and mechanisms for change
Critical perspective on leading change
Education policy and leadership
What is policy and how is it 'done'?
Policy architecture
Welfarism, social democracy and neoliberalism as policy architecture
Educational Leadership as a Social Practice
Educational leadership practice in a Globalising education system
Getting and doing the job
Using research evidence
Optional Unit/Accreditation of Previous Learning
Digital Media and Information Literacy
Leadership of International Schools
Research Skills and application of research to professional practice
Select and formulate a dissertation question/topic
Study design and methodology
Ethical, safety, social responsibility issues
Project-based enquiry
This takes the form of a report on literature or project-based enquiry. In this independent project, you will investigate some elements of your educational leadership practice. 
How it will benefit your career?
Gain a deep understanding of theories, research, intellectual debates, and best practice from across the globe.
Reflect on how these could apply to your own practice.
Develop higher-order thinking skills to inspire you as a leader of education.
Apply educational leadership skills and find solutions to real-world problems from local and global education organisations.
You will be studying with international experts and global leaders in the delivery of Educational Leadership with over 22 years' of teaching and research experience.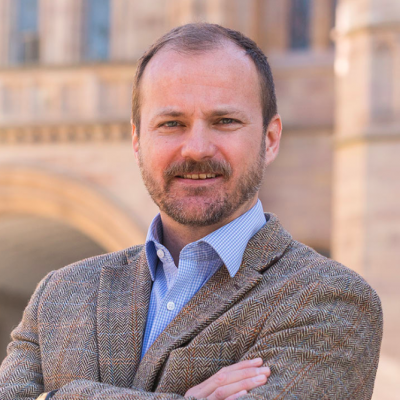 Dr. Alexander Gardner-McTaggart
Programme Director, MA Educational Leadership in Practice, MIE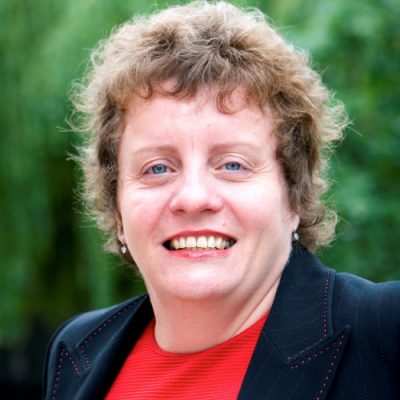 Professor of Education Policy, MIE
Attend two major 3-days course conferences during the year in Hong Kong and Singapore. You will undertake practical activities based on your units in small multinational groups and learn from industry peers, experts and academics.
There are no examinations. Assessments comprise of individual coursework. 
Teacher - Students Ratio - 1:35 students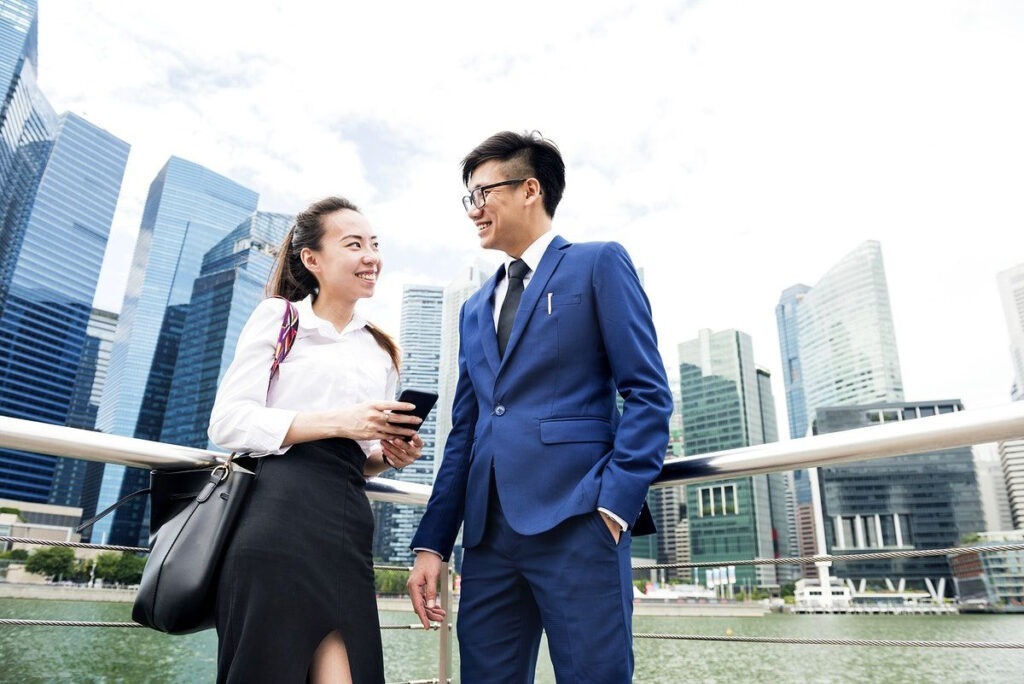 Speak to us for more information on our MA Educational Leadership in Practice programme in Singapore