The University of Manchester's research has real-world impact beyond academia. We are at the forefront of the search for solutions to some of the world's most pressing problems, seeking to be a global force for positive change.

From tackling cancer and poverty to finding the energy solutions of the future, our research is making a real difference to the quality of people's lives across the globe.
Scientists at The University of Manchester have developed a more efficient method to produce medicines that are in development for the treatment of COVID-19, cancer
Scientists have for the first time captured the complex dynamics of particle movement in granular materials, helping to explain why mixed nuts often see the
A team of aerospace specialists has launched the world's first in-flight emissions study using 100% sustainable aviation fuel (SAF) on a wide-body commercial passenger aircraft.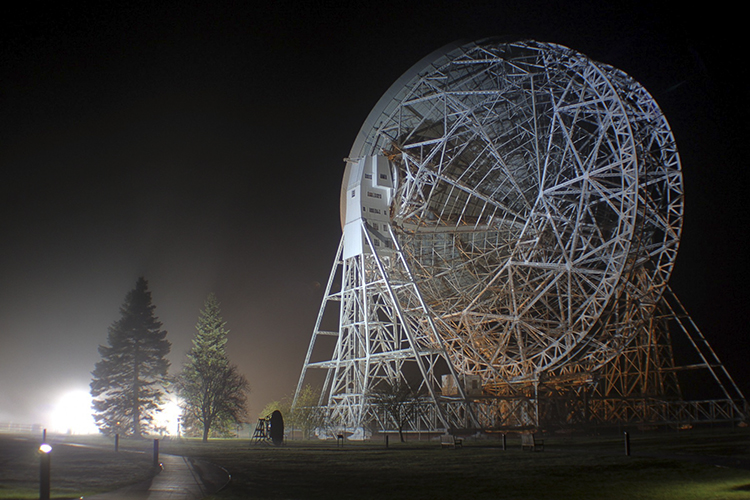 New research from The University of Manchester suggests using a strategy linked to cooperative game playing known as 'game theory' in order to maximise the