Congratulations to our academic staff who have been named in this year's New Year's Honours
Professor Rachel Griffith became a Dame of the British Empire for services to Economic Policy and Education. She is Professor of Economics at the University as well as Research Director of the Institute for Fiscal Studies (IFS). She is a Fellow of the Econometric Society, the British Academy and the Academy of Social Sciences and Honorary Foreign Member of the American Economic Association. She won the Birgit Grodal award in 2014 and was awarded a CBE in 2015 for services to economic policy and was also the first female President of the European Economic Association (2013-2015), the Royal Economics Society's first female President (2018-2021) in over 35 years and only the second woman to hold the post in its 129-year history.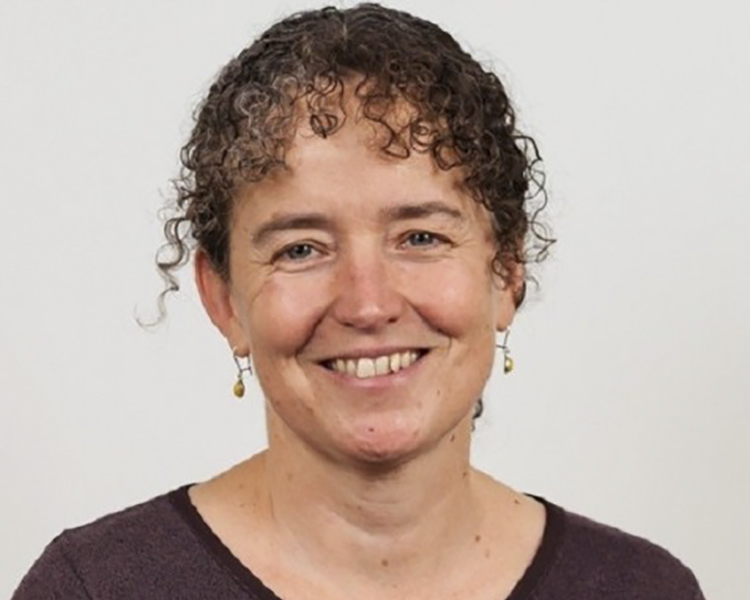 She said: "I'm honoured to receive this award. It is a great recognition of the many ways that economics is changing – for the better. I have had the privilege to be able to work with economists from a wide range of institutions and backgrounds to mobilise research to address the many challenges society is currently facing. I am very optimistic about the positive role that sound and robust economic analysis can play in helping the country to recover."
Dr Heather Williams is a Principal Medical Physicist for Nuclear Medicine at The Christie NHS Trust and honorary Lecturer in the Centre for Imaging Sciences at Manchester University. The ScienceGrrl Director received an MBE for services to diversity and inclusion in science. She has long been engaged in encouraging would-be scientists, particularly the drive to improve the representation of women in all scientific fields.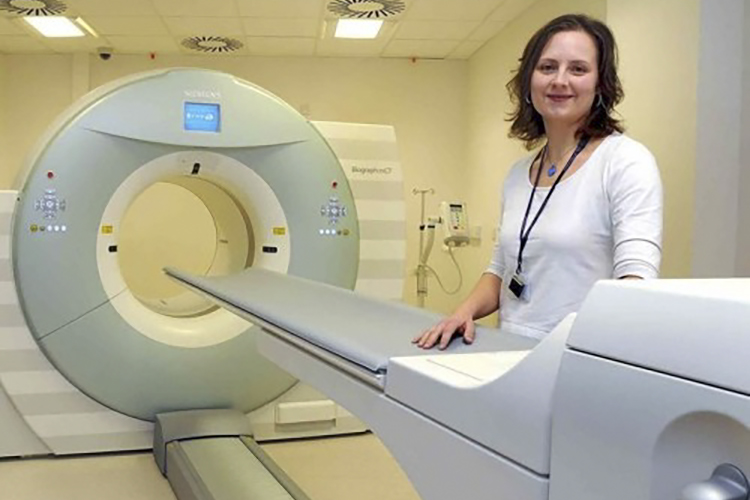 She said "I'm delighted to have been nominated for this honour and am very pleased that diversity and inclusion in science has been recognised as a worthwhile goal, which has yet to be achieved, and still requires attention and effort. I am not alone in this endeavour and would like to thank all those who are working to ensure science really is for everyone."
Professor Michael Wood, Historian and Broadcaster, has been awarded an OBE For services to Public History and to Broadcasting. Professor Wood was appointed Professor of Public History at The University of Manchester in 2013 and has been involved with a dioverse range of work from exploring the work of Marx and Engels with undergraduates, to being a patron on the Manchester Histories Festival and inspiring the next generation of students through school visits.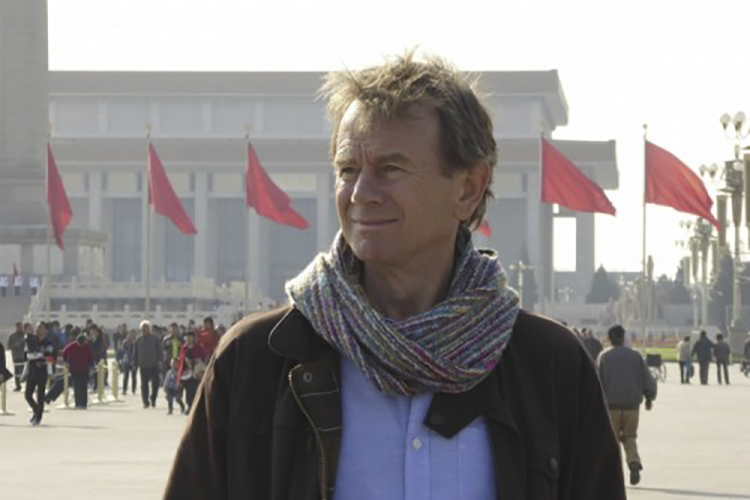 Originally from Manchester, he is one of the country's best loved historians, presenting history documentaries on everything from China to Shakespeare over the last few decades. He is also the author of numerous books about history.
Several members of our alumni community have also been recognised in the list. Toby Jones (BA Drama 1989) becomes an OBE for his services to drama. The actor, who received an Outstanding Alumni Award from the University in 2012, counts Tinker, Tailor, Soldier, Spy and the Harry Potter franchise among his many film credits, as well as the BBC's Bafta-winning comedy Detectorists.

Linda Magrath (BAEcon 1981), chief executive at the Laurus Trust, a multi-academy trust containing Cheadle Hulme High School and five other schools, becomes an OBE for services to education in Greater Manchester.
Debbie Frances (MBA 1990), managing director at Direct Rail Services, also becomes an OBE, for services to women in the rail industry.
David Smith (BA English Language and Literature 1987), deputy managing director and chief operating officer at the Parliamentary Digital Service is made an OBE for services to parliament, particularly during the Covid-19 response.
Moira Sinclair (BA Drama 1985), chief executive at the Paul Hamlyn Foundation, an independent grant making foundation that supports social change, is also made an OBE, for services to charity and the arts.
Dr Amir Hannan (MBChB 1995) becomes an MBE for services to general practice. Dr Hannan is a GP at Haughton Thornley Medical Centre, Hyde. He has achieved national recognition for his pioneering work on patient record access and understanding and is also chair of the Association of Greater Manchester Local Medical Committees.
Optometrist Dr Ruth Perrott (BSc(T) Ophthalmic Optics 1974) is also made an MBE, for services to people with sight impairments in Africa.
Finally, Nick Speight (BA German Language and Literature 1990), head of HR services and operations at the Co-operative Group, becomes an MBE for services to the food supply chain during Covid-19.