Communities, schools and streets across south Manchester have been lit up by dazzling works of art, thanks to the legacy of a gifted alumnus of the University.
Matthew Ludlam (1981–2015) was a prize-winning student of planning, gaining degrees at BSc, MPlan and PGCert levels from the University, with a promising career that included co-founding the urban regeneration practice SHAPE. He was committed to environmental sustainability and community involvement, and passionate about urban planning and regeneration.
In 2016 family and friends of Matthew established the Matthew Ludlam Foundation to enable people to develop their potential in areas that inspired Matthew, including urban design and street art.
The foundation has also established the Matthew Ludlam Scholarships in partnership with the University to provide crucial financial support to Planning and Environmental Management undergraduates from disadvantaged backgrounds.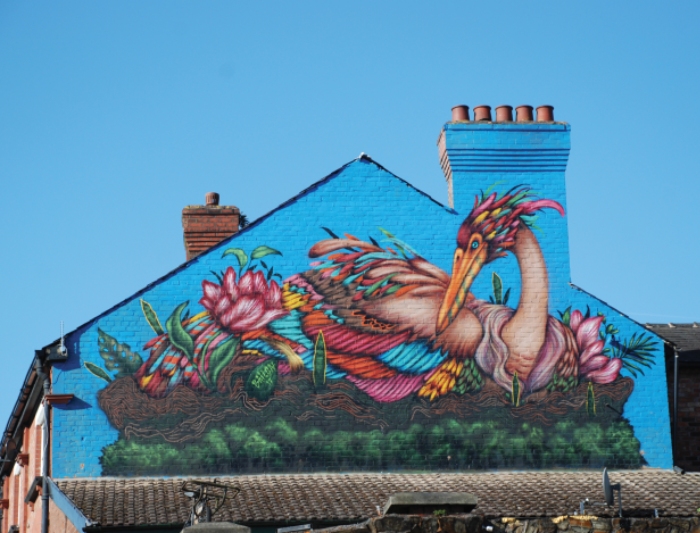 Painting at GT Blagg, West Didsbury, by Mateus Bailon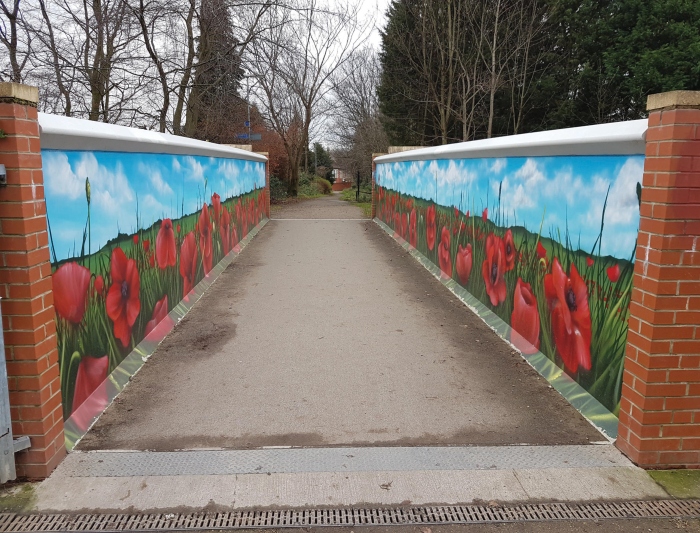 Poppy Bridge in Didsbury Park by Qubek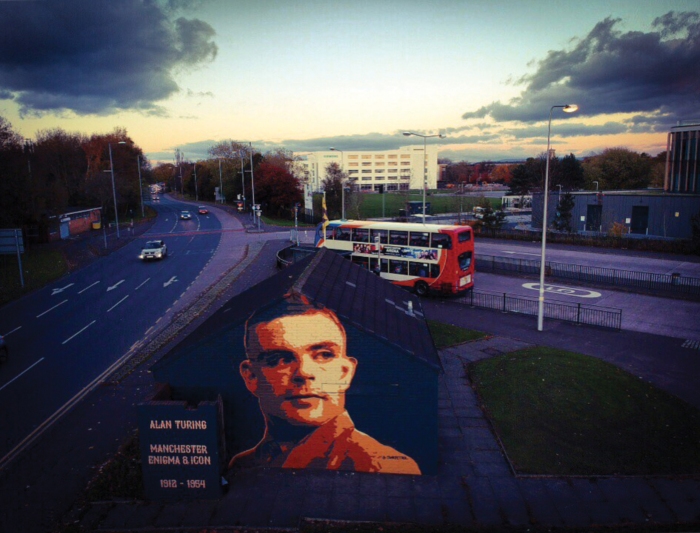 Alan Turing painting as part of Khazi Project at 173 Princess Road by Tank Petrol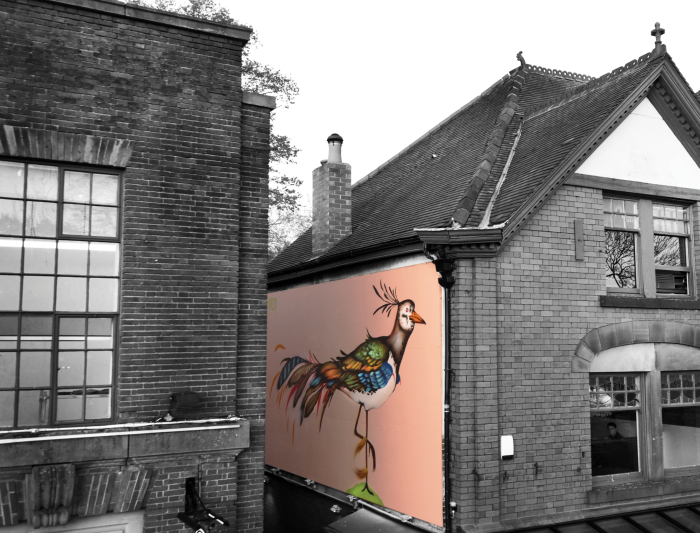 Painting at Wine and Wallop, West Didsbury, by Mateus Bailon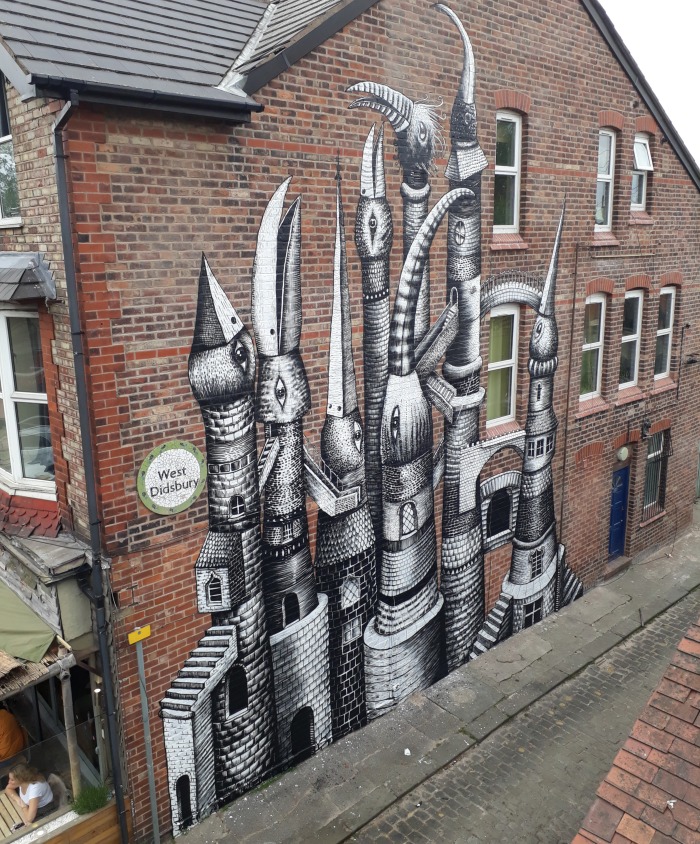 Painting at Folk, West Didsbury by Phlegm